Northmont Navy Junior Officer Training Corp
Adventure Awaits
Next up:
Neighbors Helping Neighbors and Canned Food Drive
16 December, 2020
Link to the list is below
Food Drive and Neighbors Helping Neighbors
Keep doing your community service projects, cleaning up you neighborhood, parks, helping others, etc. Keep in contact with your fellow cadets! We all need each other!
And keep working out, eating healthy and maintaining your social distancing!
Northmont High School is now a Purple Star School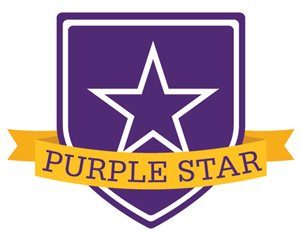 One of our projects as part of our new designation is to recognize all past and present graduates that have served in the military by placing their names on a plaque on our Military Veterans Wall of Recognition. In an effort to ensure all graduates are recognized please visit the following link and fill out the info to get your plaquerd on the wall:
Lieutenant Colonel Ken Knotts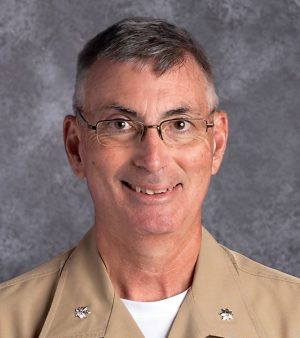 Senior Naval Science Instructor
kknotts@Northmontschools.net
Senior Chief Petty Officer James Griffin
Naval Science Instructor
jgriffin@northmontschools.net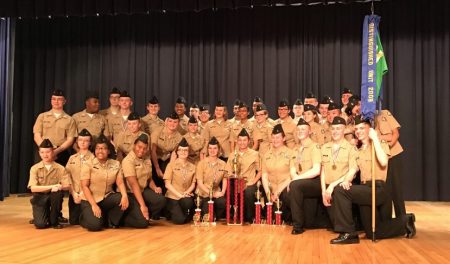 "Members of the Northmont High School Navy Junior Reserve Officer Training Corps pose with their 1st place trophy and awards garnered at the Mid-Ohio competition."
EMAIL
jgriffin@northmontschools.net
ADDRESS
4916 National Rd, Clayton, OH 45315